VoIP telephony platform connects the UK to the UAE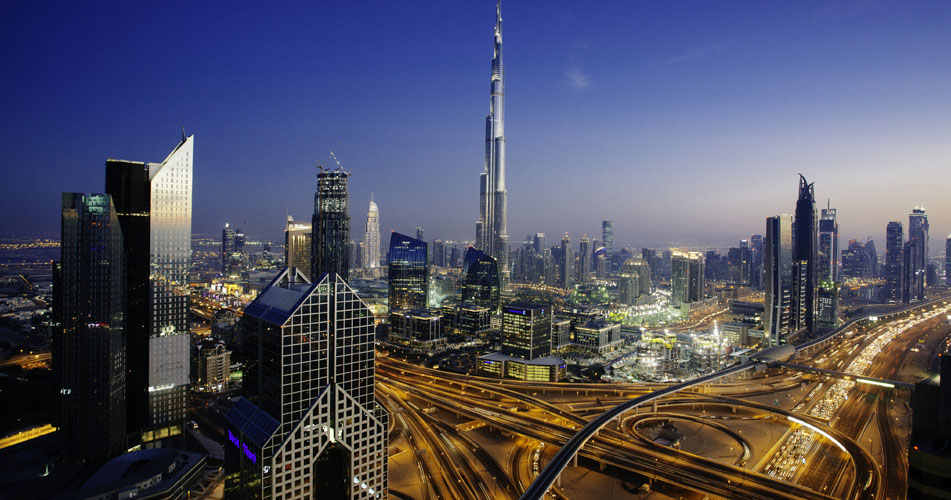 Chartercross Capital Management is a financial consultant based in Dubai, working internationally to provide wealth management solutions.
Chartercross were faced with telecoms restrictions which resulted in difficulty when making international business calls as they were unable to utilise voice calls over the internet.
With this in mind, Micron engineered a solution to host a VoIP telephony platform in a data centre here in the UK. By installing a Cisco voice platform and setting up a VPN tunnel back to Dubai, Chartercross were able to manage their calls just as if they were working from a UK office, despite being thousands of miles overseas. By ensuring all their handsets are connected through the VPN, all communications can continue to pass through efficiently.
The phone system has enabled Chartercross to use a UK phone line with a +44 number for both inbound and outbound calls, increasing their presence across the country. As a result, they have hugely reduced their international calling costs and can now communicate internationally without restriction.