Centralised network delivers 5* caller experience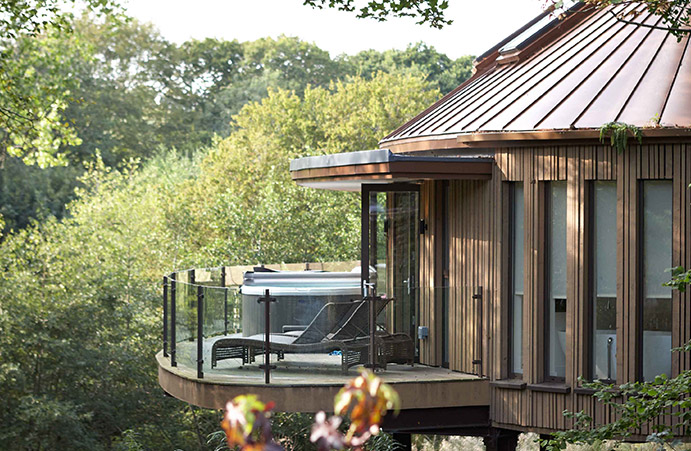 Iconic Luxury Hotels is a small collection of premium hotels comprising of city and country escapes across the UK.
Each with their own unique character, the hotels share a common commitment to delivering outstanding experiences.
The hotel group wanted to ensure the level of exceptional service remained the same whether their customers were enquiring over the phone or checking in at reception before their stay.
Working with Mitel, the world leading brand of telephone platforms, Micron used enterprise cloud technology to link all four systems creating a centralised location where all sites could work as one.
With a variety of departments across the hotels including restaurants, spas, conferencing and events, a centralised contact centre was designed at Chewton Glen Hotel to manage all customer interactions for the complete ILH group. As well as incoming call management, the platform also includes emails, social media and live chat, taking the strain away from the reception teams at each site.
The feature rich Mitel platform includes skills based routing, enabling calls to be directed to the most skilled team members available based on the individual requirements of the caller. The aim of the group is to deliver an exceptional and specific service to every single caller.
The installation has delivered a significant improvement in call flow management, agent workloads and in overall guest satisfaction, which is great news for the group.
In addition to engineering a system that works for ILH, the end result gives the organisation far more control over call tracking and data collection which has also helped to enhance training and skills management.