Posted 9th May 2019
Micron goes wild
Micron is one of only 30 partners in the UK approved to design, install and maintain tele-phone solutions from Global Unified Communications Innovators 'Wildix', together we're transforming the way businesses speak.
Wildix is a completely new type of business communications platform; web browser based, with a simple user interface featuring 'Do It Yourself' control options and a powerful call reporting suite. It works with handsets, tablets, PCs, laptops and smart phones so that you can communicate in a way that works for you. Wildix also has powerful video conferencing tools as well as in built collaboration, chat and instant messaging; saving you time and reducing your need to travel.
"The wonderful thing about Wildix is it allows us to be as present as we need to be. If we want to work from home, we can, if we need to work while travelling, that's fine too. If I need to hide away for the day so I can work on a project without interruption, I can do it simply and easily in a way that keeps my colleagues updated and ensures someone else in the business is picking up my calls. Wildix has changed the way we work". Mark Parsons, Micron.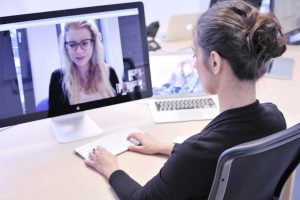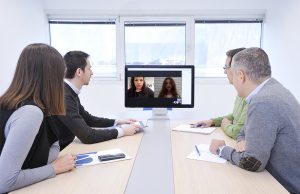 5 AWESOME ADVANTAGES OF THE WILDIX SOLUTION AVAILABLE THROUGH MICRON:
Extend UC&C features to personally owned mobile devices (iOS, Android).
Direct access to Collaboration and Management Interface.
No client to install. Compatible with Mac OS / Windows / Linux.
Direct customer interaction (Chat, voice, video) through your Website.
5 year warranty – support 24×7*
No spare parts issues. 5 year warranty on all products.
For more information and a demo please contact us 01935 318888