Delivering bespoke networks for premium boutiques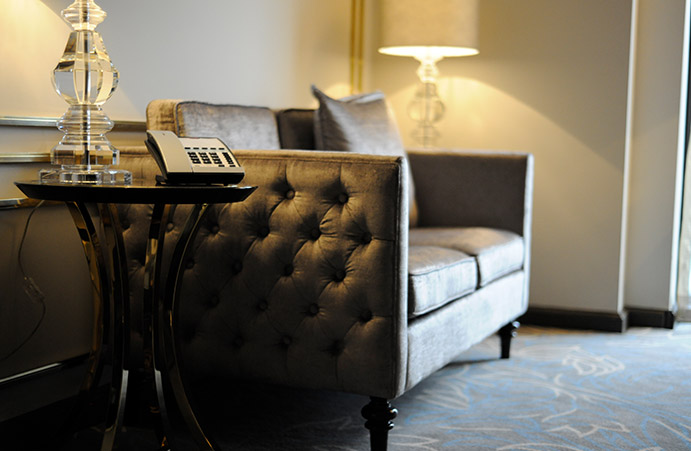 Hong Kong's Dorsett City is part of an international group of hotels running premium boutiques across the world.
Following Micron's success working with the company on their first hotel located in London's Shepherds Bush, they were appointed to assist with their next development – the Dorsett City Hotel in Aldgate.
The 13-storey, 267 bed, contemporary hotel is the perfect stop for both business and leisure travellers. Amongst the modern architecture and design sit two restaurants, a 24-hour gym, conference facilities and a destination rooftop terrace bar with panoramic views of London's skyline.
Micron engineered a complete IT, WiFi and telecoms package, designing and building a bespoke converged core network whereby all the technologies across the 13-floors would run through one, centralised network. Different technologies include CCTV and security and audio visual and TV, resulting in the client achieving a more efficient and resilient sharing environment.
With only one point to control, there is a higher consistency for security and monitoring, and with back-up features in place if one of the core areas was to fail, this would not detrimentally effect the rest of the network.