One network; multiple car dealership sites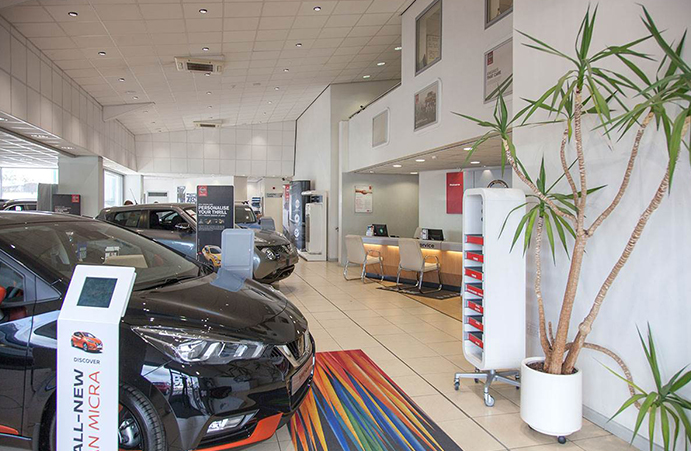 FJ Chalke & Vale Motors is a multi-franchise dealership based in the South West, managing a fleet of vehicles in garages across three counties; Dorset, Somerset and Wiltshire.
Running a multi-site facility, FJ Chalke approached Micron to help engineer a solution which would allow the company to operate as one network.
To achieve this, Micron installed a VPLS network in a central location, linking all their sites to one network. As a result, any internet activity across the organisation is controlled in one place, enabling one gateway and firewall. It also ensures they have a centralised location for files and business management platforms, and enables the management of everything coming in and out of the business from one location. In addition to this, Micron installed a WiFi solution to facilitate guest and admin access through the main site and centralised guest portal.
This centralised approach provides FJ Chalke with a secure and controlled network with operational efficiencies, and allows them to store everything from customer details to business data securely in one place.